Farmers
Markets


Hammond Farmers Market
#2 W. Thomas
(in the alley by the railroad tracks)
Hammond, LA 70401
(985) 277-5681 ext. 2
View Website
Every Saturday morning, the Hammond Farmers Market provides fresh, locally grown fruits and vegetables. You can also purchase unique art and crafts from talented local artists and connect with fellow members of the community.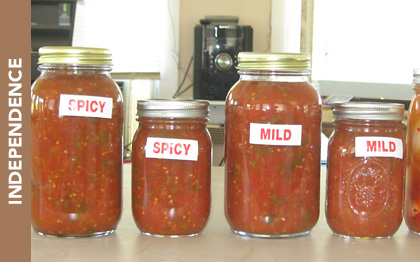 Independence Farmers Market
750 E. Railroad Avenue
Independence, LA 70443
View Website
From March through October, the Independence Farmers Market provides fresh produce and other goods to the local community on Saturday morning until noon. Vendors sell items such as fruits, vegetables, ricotta cheese, pickled eggs, honey, jams and jelly, homemade salsa, handmade crafts and jewelry, and more.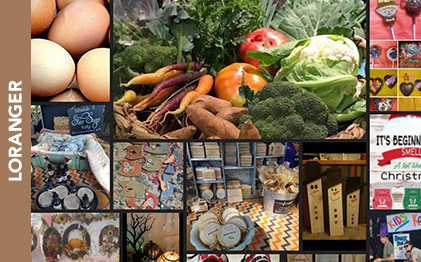 Loranger Farmers Market
19404 Hiatt Rd.
Loranger, LA 70446
(985) 402-9257
View Website
The Loranger Farmers Market is open the 1st Saturday of every month providing locally grown fresh produce, jewelry, Crafts and homemade goods galore, kids corner, and lots of yummy delicious goodies to choose from.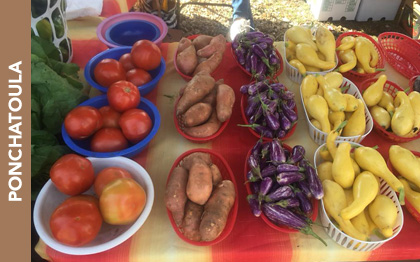 Ponchatoula Farmers Market
10 E. Pine St.
Ponchatoula, LA 70454
(985) 386-9580
View Website
Ponchatoula Farmers Market services the community by providing farm-fresh produce, culinary delights and handmade artisanal crafts every Sunday afternoon. Talented local artists are also present to serenade visitors while they shop.
Need help? Call our award-winning support team 24/7 at (956) 334-2567
The Village of Tangipahoa is  a "Village" in Tangipahoa Parish.  Tangipahoa comes from a acolapissa word meaning "Ear of Corn."  Tangipahoa
About
Features
© 2021 Tangipahoala, All Rights Reserved